Publish your schedule
Attendees can view your event schedule, speakers, vendors, and more. They can even make their own schedule by starring sessions that they want to go to.
Schedule
Speaker list
Vendor directory
Custom attendee schedules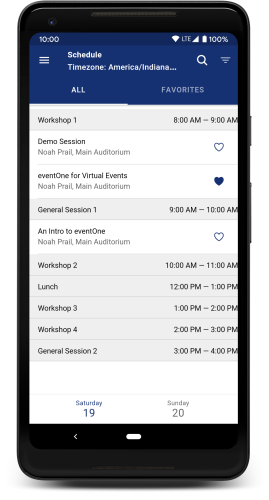 Send notifications
Need to make an announcement or a last minute change to the schedule? Keep your audience up to date by sending them a push notification.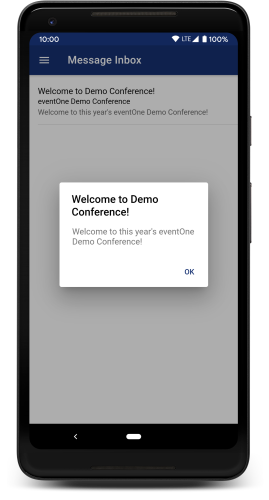 Get feedback
Ever wondered which speakers your attendees liked the best? Now you can know by allowing your attendees to rate speakers and sessions inside your event app.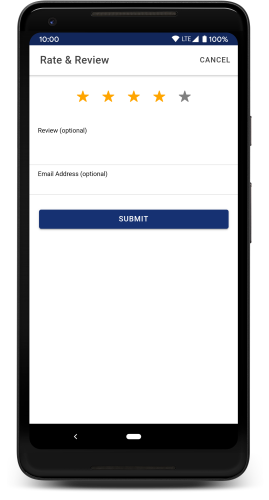 You're in good company
---
These are just some of the events eventOne has helped in the past.
Book a demo today
Learn how you can create an app for your event easily
---
Book a demo